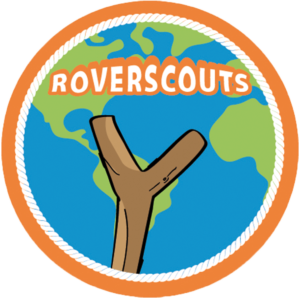 FROM REAL-LIFE MARIO KART TO MAKING YOUR OWN ESCAPE ROOM. EVERYTHING IS POSSIBLE AT THE STAM!
Twice a month on Friday evenings between 20:00h (8 p.m.) and 24:00h (12:00 a.m.), the boys and girls of the Stam meet for an awesome programme. They completely come up with, create, and organise these programmes themselves. 
Apart from creating and organising the programmes, the Stam also arranges that they will go on a few camps and the summer camp every season. From looking for a location to making their programme-planning, everything comes by and this way, you will learn more skills than you might think. Due to several financial actions during the season, they can earn a bit of extra money to be able to make their scouting-season even more awesome.

The membership fee for the Sherpa's for the 2021-2022 season is: €294,00,
this is an All-in price! So no hidden costs or extra contributions for weekends or camps. If you pay the contribution in 1x, you will receive a discount of € 5.00!
Do you think you'll fit right in? Come join the Stam on Friday evenings thrice for free!